welcome to uniglobe agro
Uniglobe Agro Impex Private Limited.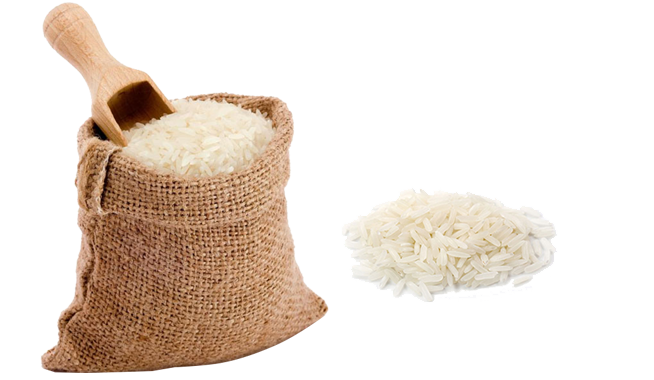 We are a team of professionals having more than 22 yrs of experience in Rice Industry including all kinds of Basmati & Non-Basmati Varieties in India & Abroad and possess the deep domain knowledge and expertise in this industry. After serving in the field of Quality, Production, Procurement, Food Safety requirements, Regulatory Compliances, In-bound & Outbound Logistics, Export and Import, we set-up their own business and have a focused business of supplying Agro Commodities in International Markets.